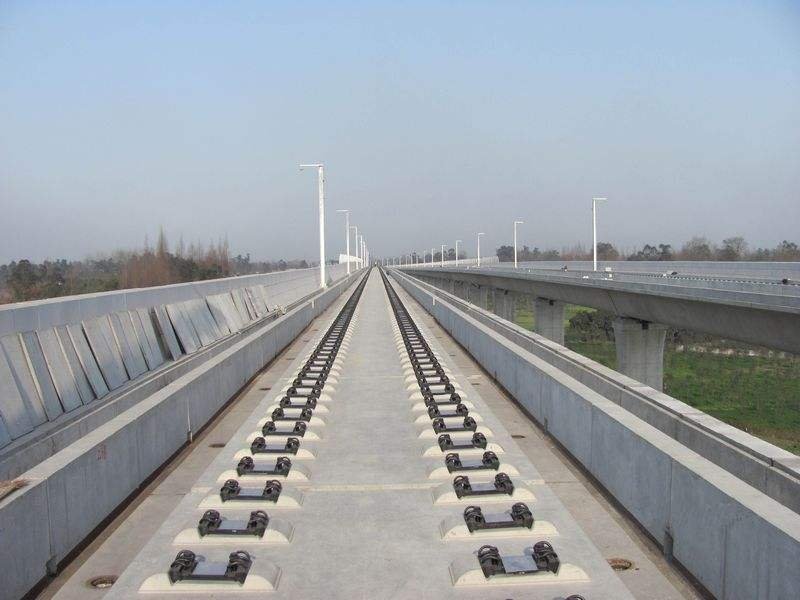 Micro silica fume mixing into concrete can be dispersed, filled in the gap between the cement particles fully, the slurry is more dense, microsilica volcano ash activity index reached 110, effectively replace the coefficient reached 3-4, especially on cement hydration generated Ca (OH) 2 have strong absorption, formation good developed calcium silicate gel, greatly improve the compressive strength of concrete.
Strength increase: when the amount of admixture is 5-10%, the compressive strength of concrete can be increased by 10-30%, and the flexural strength is increased by more than 10%.
Increasing density: when adding 10%, the impermeability is increased by 5-8 times, and the ability to resist carbonation is increased by more than 4 times.
Increased frost resistance: the concrete with 10% silica fume was reduced 1-2% of relative dynamic elastic modulus after 300-500 freeze-thaw cycles, while the relative dynamic elastic modulus of ordinary concrete decreased by 36-73% after 25-50 cycles.
Increase early strength: the compressive strength of R1 in the control group increased by 30%, and R3 increased by 40-50%.
Increasing erosion resistance and erosion resistance: silica fume (microsilica) concrete is improved 0.5-2.5 times higher than ordinary concrete, and the ability to resist cavitation is improved 3-16 times higher than that of ordinary concrete.
So silica fume is the best material for hydropower stations, reservoirs and dams for the repair and protective wear.