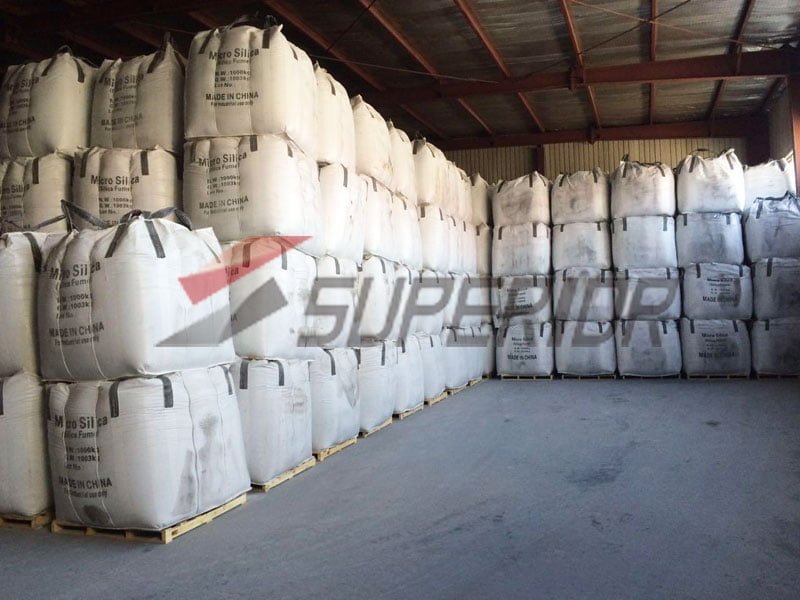 The advantages of micro silica fume packing in tons bag are as follows:
Manual loading of artificial loading and unloading was used in the 25KG packaging used. The labor cost is high.
Tons of bags have been widely used in foreign countries. Thus, mechanical handling can be used. Mechanical feeding. It provides more convenience to the user.
Not only it reduced the cost. The safety of cargo transportation is also increased. It reduces the risk and burden of the enterprise.
And the tonnage bag can be reused after unloading at the bottom discharge port. The cost can be further reduced to the customer.