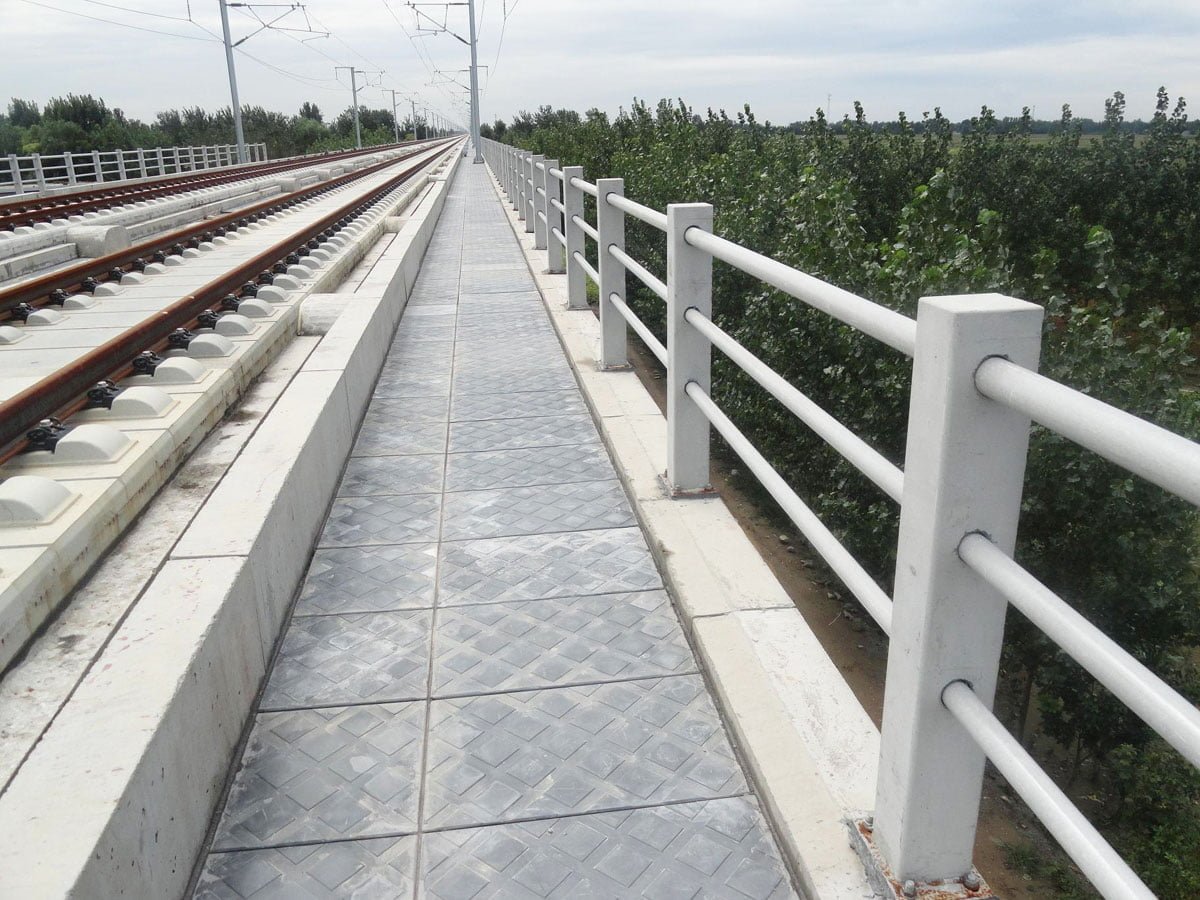 Reactive powder concrete (i.e. RPC) is through the use of conventional cement and other materials to develop ultra high strength, high durability, high toughness and good volume stability of cement-based materials, is the high performance concrete which compounded by DSP materials and fiber reinforced material.
The features of the RPC cover board:
1.RPC material has high compressive strength, shear strength and strong durability. In structure design, thinner cross section or innovative cross-sectional shape can be used, instead of the original common block products.
2. RPC material's high toughness and the reduction of self weight is beneficial to improve the seismic and impact resistance of the structure.
3. RPC material's
high temperature resistance, fire resistance and corrosion resistance are far superior to steel.