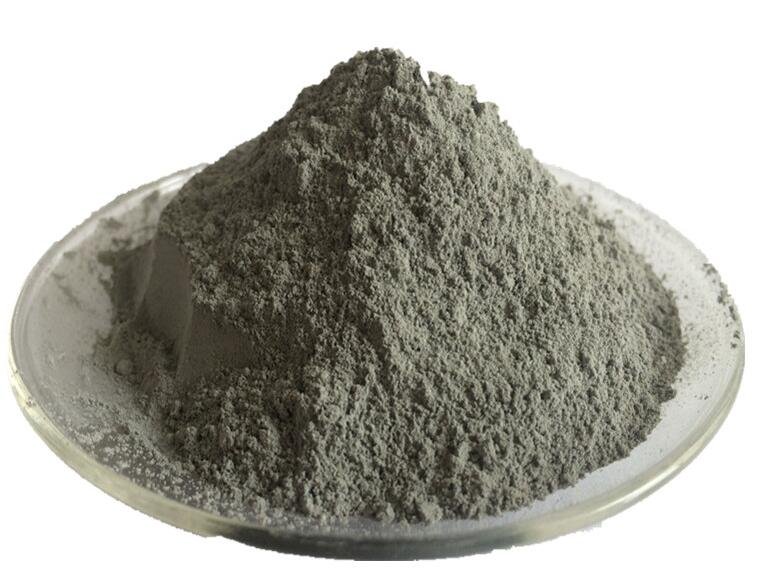 Microsilica (Silica Fume) is a mineral composed of ultrafine amorphous spheres of silicon dioxide (SiO2), produced during the manufacture of silicon or ferrosilicon. The average particle diameter is 0.15-0.20 um.
Silica Fume originates from the oxidation of the SiO gas produced during the fabrication of Silicon, Ferrosilicon alloys and CaSi alloys in electric furnaces. The SiO2 formed is then condensed into spherical particles and recovered in bag house filters.
Silica Fume consists in individual ultrafine particles of silicon dioxide with a high specific surface and an average diameter of 150nm which gives Silica Fume its high pozzolanic properties.
Specific Surface Area is ranging from 15, 000 to 20, 000 m2/kg, has dynamic surface activity.
Application: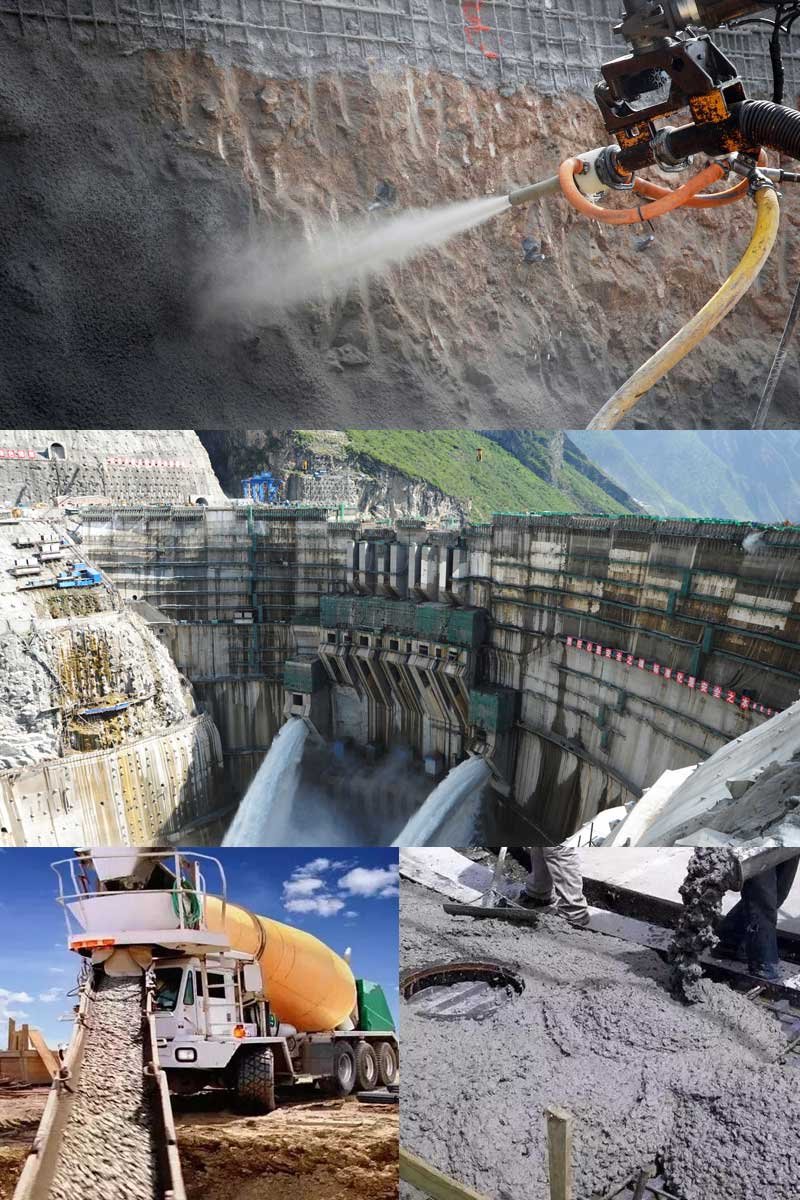 1) Concrete or shotcrete
Increase its density and strength, improve the performance on its durability,impact resistance, corrosion resistance, anti-permeability and frost resistance etc
2) Refractory material & Ceramics material
Greatly improve its density, strength and high temperature performance.
3) Cementitous Repair Products (Mortars & Grouts)
Low permeability, increase resistance from chlorides, acids, nitrates and sulfate etc
4) Oil Well Grouting
Increase durability and compressive strength, decrease permeability, better control of gas leakage
5) Concrete Tile, roofing & wallboard,panels
Lightweight and improve the strength
6) Polymers & rubber product
7) other application, such as waterglass industry, thermal insulation material etc.
Technical parameter of silica fume 94u grade:
Product Name
94 Grade Microsilica or Silica fume
Chemical Index
SiO2
≥94%
Water content
≤2.5%
Loss on ignition
≤3%
Physics Target
Water demand ratio
≤125%
Density uniformity
≤5%
Fineness uniformity
≤5%
Henan Superior Abrasives I/E Co., Ltd is the professional microsilica manufacturer in China, we promise we can supply high quality and low price products.
If you want to know more about 94 grade silica fume technology, please contact us by E-mail sales@superior-abrasives.com or directly leave your message on the following form, thank you.