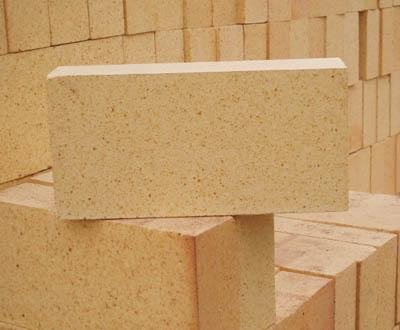 There are many kinds of raw materials for refractory bricks, which are mainly divided into six categories: soil, stone, sand, ore, powder and others.
1. soil: aluminum soil, clay, kaolin, diatomite;
2. stone: fluorite, kyanite, andalusite, forsterite, vermiculite, mullite, pyrophyllite, dolomite, chlorite, sillimanite, spinel, silica;
3. sand: ceramic sand, zircon sand, quartz sand, magnesia
4. ore: chromium ore
5. powder: aluminum powder, silica fume, metal powder;
6. others: asphalt, graphite, phenolic resin, perlite, cenosphere, sialon, corundum, silicon carbide, sulfuric acid, water glass, silica sol, boron carbide, calcium aluminate cement, nitride materials, shale, alumina, zirconia alumina sol, etc.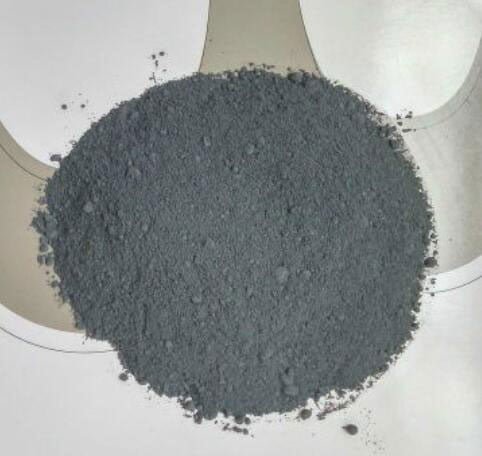 In the Refractories world thirty-five years ago, no one was working with silica fume and few knew what it was. Within a few years, it was being used as an additive to brick. When added to high Alumina brick, mullite was formed in the matrix of the brick on firing, giving the brick good volume stability, strength and chemical resistance. When used in basic brick, high hot strengths resulted, at least at 2700oF, which was about the limit of what could be tested. At the time it was only logical that silica fume would be used in brick not castables. Brick were used for all critical applications, no one would have considered using castables. Today's refractory castables have gone beyond having
'brick-like properties' to actually out performing brick in many applications. Silica fume has played a major role in this transformation.
Silica fume, also known as microsilica, is an amorphous polymorph of silicon dioxide. It is an ultrafine powder collected as a by-product of the silicon and ferrosilicon alloy production. It is a very fine pozzolanic material which can be used in a variety of cementitious products to improve their performances. (such as concrete, grouts, mortars as well as elastomer, polymer, refractory, ceramic and rubber applications)
Silica fume specifications:
| | | | | | | | |
| --- | --- | --- | --- | --- | --- | --- | --- |
| Item | SiO2 | Al2O3 | Fe2O3 | MgO | CaO | NaO | PH |
| Average value | 75~96% | 1.0±0.2% | 0.9±0.3% | 0.7±0.1% | 0.3±0.1% | 1.3±0.2% | neutral |
If you feel interest, please feel free to contact us by E-mail: sales@superior-abrasives.com.
Our company promises:Lowest price,Quality products and Satisfactory after-sales services.