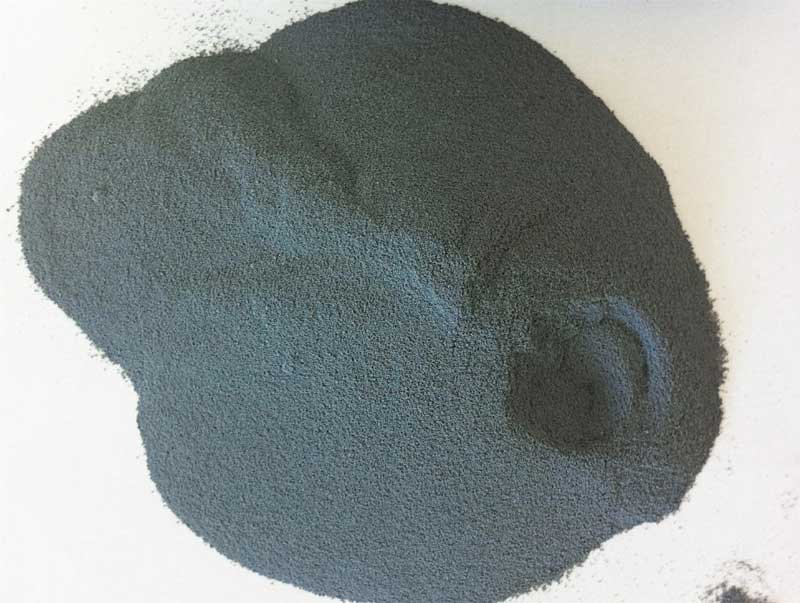 Microsilica 95 grade is dry silica fume available in two main forms: 95U, 95D.
Microsilica Chemical composition and phtsical properties are regularly tested by SGS and international standards.
Standards:
American Society for Testing and Materials
European Committee for Standardisation.
95u grade microsilica index items standard value:
SiO2(Silicon Dioxide) Min. 95.0%
Fe2O3 (Iron Oxide) Max. 0.3%
Al2O3(Aluminium Oxide) Max. 0.5%
CaO(Calcium Oxide) Max. 0.4%
MgO(Magnesium Oxide) Max. 0.5%
K2O(Potassium Oxide) Max. 1.0%
Na2O(Sodium Oxide) Max. 0.4%
Moisture Content(H2O) Max. 1.0%
Loss on Ignition(L.O.I) Max. 1.5%
Percent Retained On 45μm (325 sieve) Max. 1.0%
Bulk Density 250-300kg/m3 and 450-600kg/m3
Microsilica CAS #: 69012-64-2
Microsilica Packing: 600kg/jumbo bags, and 15kg and 25kg small plastic
woven bags. According to your demand.
HS No.: 28112200 China Origin, microsilica meets the requirements of ASTM C-1240.
Microsilica CAS #: 69012-64-2
95u grade microsilica factory:
We, Superior Abrasives Co., Ltd, silica fume manufacturer from China, have been exporting silica fume for more fifteen years.  We have become the largest silica fume producer of stable quality and lower price in China, with clients from Australia, North America, middle east and south east Asia. The annual export volume is over 100,000MT.
More information, please contact us by Email sales@superior-abrasives.com and our salemen will reply you in 24 hours, thank you.