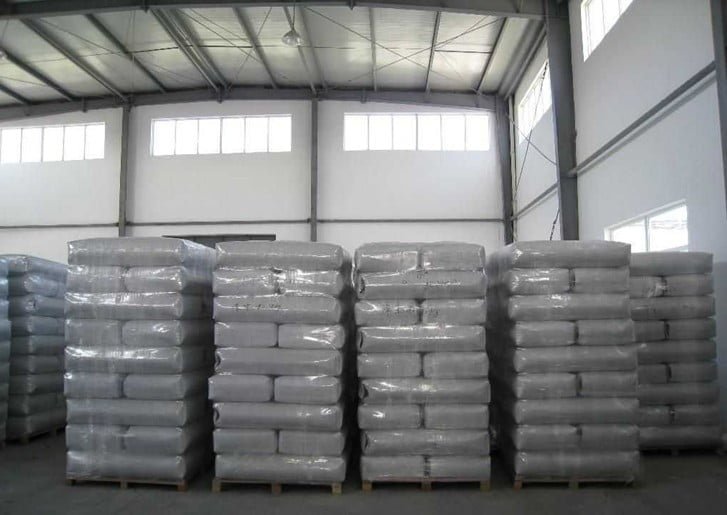 Early May, Mr Angela send us an quote about undensified silica fumes, his content is the following:
"
Good afternoon.
I am *** Angela *** from *** Corporation from the Philippines. Our company manufactures refractory castables. We are currently looking for a supplier of 95% undensified Silica Fumes and saw your website online. Please quote for 20MT CIF Manila. Our yearly consumption is about 60-80 MT.
……
"
In late June, our goods are ready, we are confirming the schedule and we are ready to ship tp Manila.