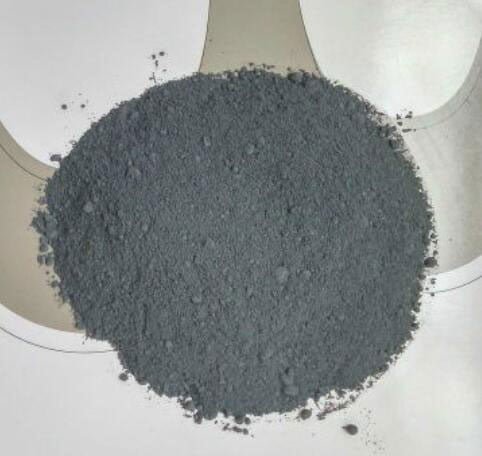 Silica fume, also known as microsilica, (CAS number 69012-64-2, EINECS number 273-761-1) is an amorphous (non-crystalline) polymorph of silicon dioxide, silica. The main field of application is as pozzolanic material for high performance concrete.
Silica Fume applications:
Concrete, Cementitous Repair Products, Concrete Tile & Panels, FCB, Concrete Roofing & Wallboards, Shotcrete, Oil Well Grouting, Polymers & Elastomers, Repair Products, Refractory & Ceramics, Self-Consolidating Concrete and Ultra High Performance Concrete.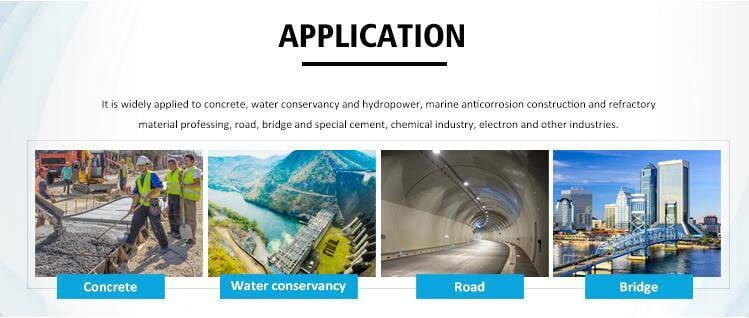 FAQ
Q. How is color affected when using silica fume?
A. Silica fume is gray, changing along with different density. Concrete with silica fume will be darker in color.
Q. Are there any special requirements for placing, finishing and curing concrete with silica fume?
A. Yes. Since silica fume concrete has a low water cement ratio, it is important to prevent drying and moist curing is very important. For additional information please contact us.
Q. Is silica fume harmful to humans?
A. No. Silica fume is an amorphous form of Silicon and does not promote silicosis in humans. However, respirators are required for handling the product, since silica fume particles are very small and can easily become airborne.
Q. Are Silica Fume and Fumed Silica the same?
A. No. Silica fume is a by-product of steel production. Fumed Silica is a precipitated form of silicon dioxide that is produced chemically. Fumed Silica is much more expensive that Silica Fume and does not provide the same characteristics to concrete.
Q. Will you supply free samples?
A. Yes,it's available. We 'd love to provide free sample.
Q. How soon you can get the samples?
A. 1-2 days are needed for preparing samples.
Buy silica fume:
Silica Fume is widely used in many industries, and China and India are main microsilica suppliers countries. There are many manufacturers in Egypt, United States, Korea, Malaysia and Philippines. You can directly search silica fume supplier on the google search engine, in general before the search engine third page, these websites have high ranking, and have more visitors. You should compare several and send enquiry, or you can ask for sample or test report, to confirm whether these companies products meet your requirement.
If you want to know more information about silica fume, you can contact us by Email sales@superior-abrasives.com or directly leave your message on the following form. thank you.