With the development of building construction technology, the super high-rise buildings with landmarks are emerging all over the world, and their construction requires higher efficiency, higher performance and lower energy consumption. With the development of building technology, high strength and ultrahigh strength micro silica fume has been widely used in high-rise buildings and super high-rise buildings. The configuration of microsilica fume and ultra high pumping technology is an important part.
Ultra high performance microsilica has the advantages of high strength, load capacity, resource and less energy consumption, good durability, silica fume can meet the civil engineering and architecture of lightweight, high-rise, large span, heavy load, durability and other aspects requestment, is the main direction of silica fume development.
Shanghai global financial center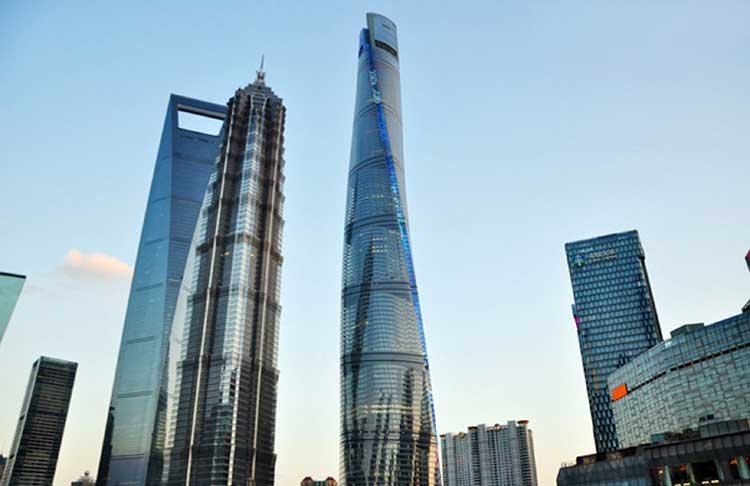 The Shanghai global financial center is a good example of the application of high performance micro silica fume. Super high rise building requires high requirement for strength and performance of microsilica.
Guangzhou West Tower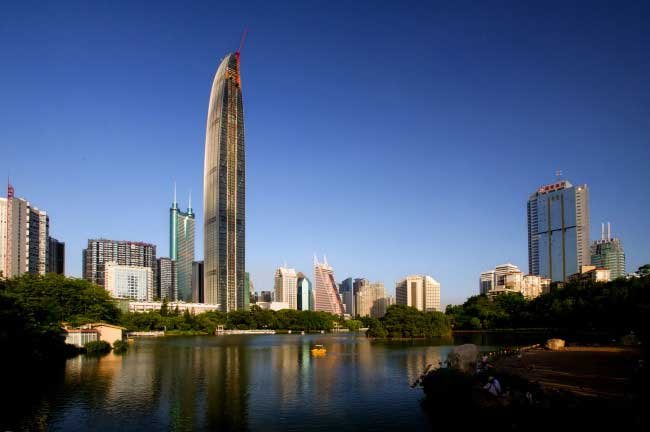 In Kingkey 100 building project, China completed the C120 microsilica pumping in 417 meters height, to create a new world record, indicates that China is in the leading level in the world in the study area. C120 ultra-high performance micro silica fume for ultra-high pumping is considered to be a superstar in the micro silica fume field. It has superior mechanical properties, fire resistance, fracture toughness, shrinkage and durability. Its compressive strength has reached more than 120MPa, which is 3 – 4 times of the ordinary C30 and C40 micro silica fume strength. It can save a lot of silica fume volume, and also save sand, stone, cement, additives, water and other materials.
Under the same architectural shape, it can increase the usable area of the building, and it is a kind of energy saving and environmental micro silica fume. Due to the addition of polypropylene fiber in the process of proportioning, it has been greatly improved in fracture toughness, and shrinkage performance may be controlled within the range of specification requirements. Because the internal structure is more compact, C120 ultra high performance micro silica fume can be satisfied at the same time in the number of freeze-thaw cycle, chloride ion penetration resistance and sulfate corrosion is very prominent, which not only can better prevent building osteoporosis, and is especially suitable for application in high buildings and large span buildings, cross sea construction and other projects.
Self insulation block

Composite insulation block is based on the current status of the new wall materials industry development, with high performance microsilica hollow block as shell, fill light thermal insulation materials such as foam micro silica fume powder or polystyrene foam, microsilica density and heat preservation material injection molding into the entirety and form silica fume block with building envelope and heat insulation function, its has many excellent comprehensive performance, such as light weight and high strength, thermal insulation, sound-absorbing insulation, simple construction and low cost.